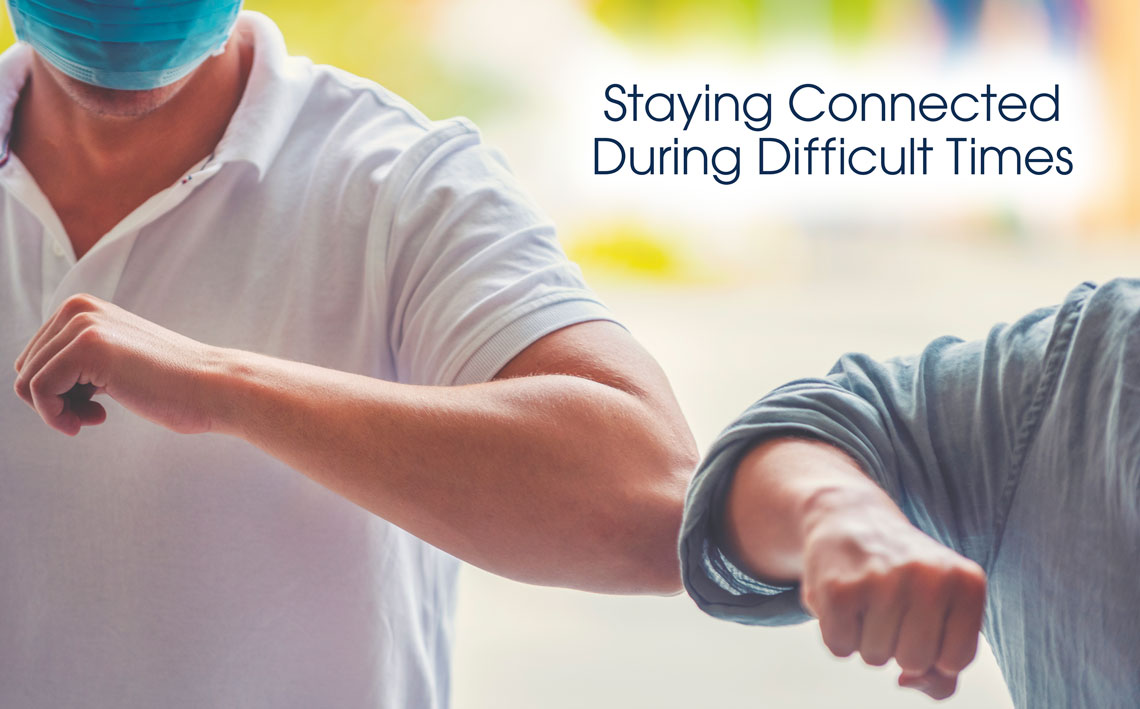 Trusted church resources to help connect you and your members during these times.
We are here to help you connect with your church members now more than ever during these unprecedented times. If you're preparing for online church services, small group meetings, sending activities and materials for children to do while out of school, or reaching out to your elder church members, our goal is to provide trusted, easily-accessible products and services that will meet those needs.
Our products range from timely, church-related clipart, newsletter and bulletin preparation that can be adapted for online or electronic use to our beloved children's worship bulletins that can be easily distributed by email. Our materials are available for immediate download at very reasonable prices. Take a look around our site and discover what we have in store just for you.
Our Family of Publications
For more than 40 years, Communication Resources has been honored to serve thousands of churches and their ministries by providing enriching Christian publication resources. We are grateful to customers like you who have come to put your trust in our ministry tools and resources designed specifically to enhance your church publications and communications.
Whether you are looking to design your church's newsletter, bulletins, calendar or build a church directory, we believe we offer products and services designed to meet the needs of pastors, children's educators and small group leaders. It is our desire provide you and your colleagues with tools that help you effectively serve your church programs, services and congregation.