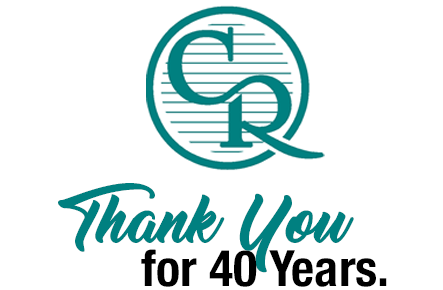 Church Resources for Any Need
For 40 years, Communication Resources has been honored to serve thousands of churches and their ministries by providing enriching Christian publication resources.
We are grateful to customers like you who have come to put your trust in our ministry tools and resources designed specifically to enhance your church publications and communications. It is our hope that our products and membership services provide you and your colleagues with tools that help you effectively serve your church programs, services and congregation.
Whether you are looking to design your church's newsletter, bulletins, calendar or build a church directory, we believe we offer products and services that will help you create messages and imagery that will communicate effectively Bible-based truths. In addition to church communication resources and tools, we also provide products and services that are specially designed to meet the needs of pastors, children's education teachers and small group leaders.
As we move forward, we pledge to continually strive to meet the evolving needs of your church, its ministries and your members.