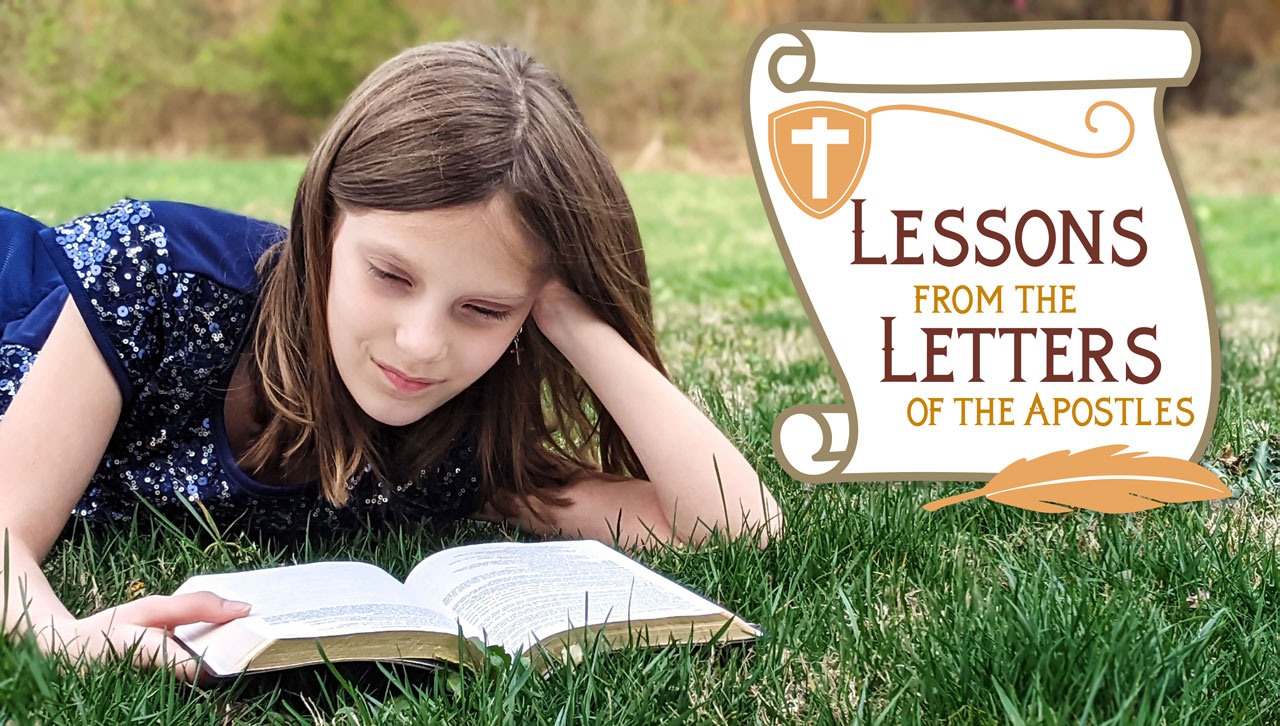 Looking for an easy yet powerful curriculum for summer?
Staycation Bible School: Lessons from the Letters of the Apostles is where kids can learn important biblical lessons directly from the Letters of the Apostles! Together as a church family or a family at home, you will explore 5 important lessons taken from the Epistle Letters.
And although each lesson, activity and craft are designed with elementary-aged children in mind, these Bible lessons are easily adjustable for preschool-aged children, yet deep enough in content for pre-teens and youth as well! The lessons are extremely flexible, adaptable, and fun for everyone—from the youngest member to those simply young-at-heart.
Learn More
---
Trusted church resources to help connect you and your members.
Our products range from timely, church-related clipart, newsletter and bulletin preparation that can be adapted for virtual, in-person or hybrid services to use to our beloved children's worship bulletins that can be easily distributed by email or during children's church. Our materials are available for immediate download at very reasonable prices. Take a look around our site and discover what we have in store just for you.
---
Our Family of Publications
For more than 40 years, Communication Resources has been honored to serve thousands of churches and their ministries by providing enriching Christian publication resources. We are grateful to customers like you who have come to put your trust in our ministry tools and resources designed specifically to enhance your church publications and communications.
Whether you are looking to design your church's newsletter, bulletins, calendar or build a church directory, we believe we offer products and services designed to meet the needs of pastors, children's educators and small group leaders. It is our desire provide you and your colleagues with tools that help you effectively serve your church programs, services and congregation.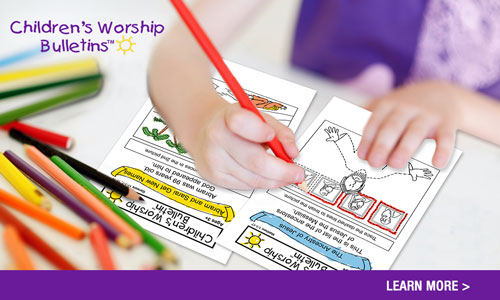 Children's Worship Bulletins offers you unlimited access to an enormous online library of bulletins built around passages from every book of the Bible – from both Old and New Testaments! These bulletins help children know that your church cares about them, giving children a sense of belonging in the worship experience.
Now you can enjoy all the benefits of a commercial church photo-directory with Instant Church Directory, a no-hassle way to produce your own photo-directory. Gone are the days of printing and distributing a church directory that is immediately outdated. You can produce a professional photo directory yourself in just hours.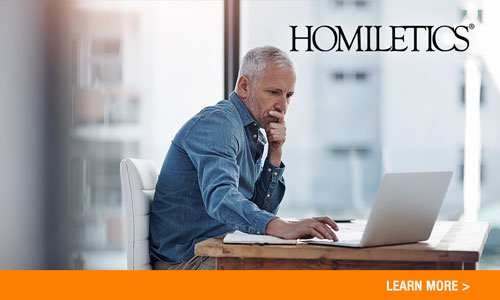 Imagine having fresh help in preparing your sermons right at your fingertips, especially during those weeks when your words and ideas are not flowing easily. Homiletics Online won't write the sermon for you, but once you've used this treasury of solid content, you'll wonder how you ever got along without it. Homiletics Online provides sermon inspiration, commentary, worship resources and more.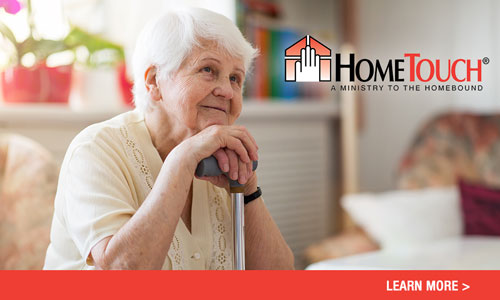 When busy schedules don't allow you or your staff to visit your shut-in members as often as you'd like, you can let them know they're important, loved and remembered by everyone in their church. HomeTouch is an excellent outreach resource that provides an uplifting weekly "letter" packed with Bible readings, prayers and inspirational thoughts.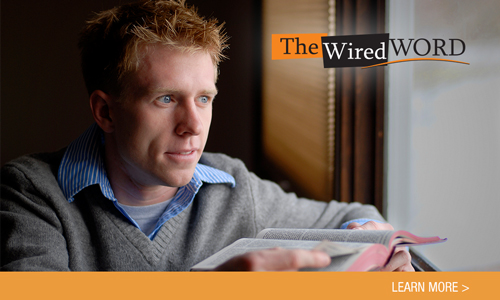 The perfect resource for busy Sunday school teachers, adult discipleship instructors, pastors and small-group leaders, The Wired Word delivers ready-to-use, weekly lessons right to your email inbox every Thursday. The lesson you present this coming week could spark the most stimulating class discussion you've ever had!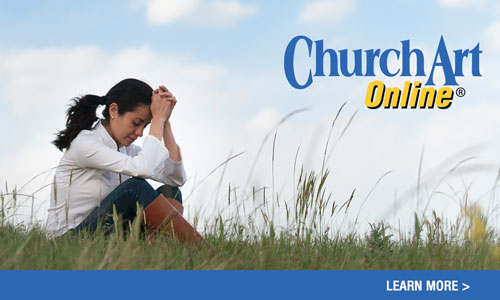 Gain access to stunning, professional artwork that is perfect for all your church communications – from your church bulletins to your newsletter. You'll easily find the graphics you need for any church event or occasion in a variety of styles, including photos, PowerPoint slides, bulletin covers, motion videos and more.